Today is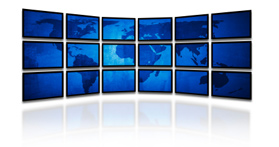 We all must understand that good security
is a journey and will never be a destination.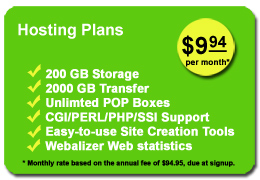 Affordable Professional Hosting


Web design Dallas, Website Design Dallas, Dallas Web Design, Dallas Website Design.
Dallas Web Design Texas TX
Comprotex, located in Dallas, knows how to manage projects, motivate our core team to attain your goals and follow-up to ensure a timely completion. Dallas Web Design - Throughout the website development and web design process, marketing concepts are integrated into each phase of production, resulting in a professional and dynamic web site that will reach your objective. It's about showing you how to reach customers online and to recognize and maximize your returns. It's time to ask yourself, are we presenting our company properly on the Internet? Also offering one of the finest website hosting and web hosting servers in the Dallas Fort Worth area. Specializing in web design Dallas, website design, Dallas, Fort Worth, graphic design, website development, Dallas website flash.
Comprotex... Where Presentation is Everything!
We have the solutions!



Services:

Web Design & Development
Web Page SEO
Web & Marketing Graphics
Flash Entry Presentations

Featured Sites!